Freelancing Offers Limitless Opportunity Only If …
The freelancing and remote work economy is on the rise and tremendously changing the way we see employment. Many years ago, freelancing, and remote working was only limited to a few top-level industry experts, but today with the emergence of new web technologies, the flexibility of work arrangements and the COVID-19 Pandemic, it is gaining new heights every day.
Everything is evolving; from consumer psychology to consumer behaviour, the need for convenience and the dynamics of work needs, digital evolution is increasing the trend to be a freelancer and a remote worker. The opportunity is limitless; No matter your field or area of expertise, the Internet has made it easier. Today anyone with a PC, an internet connection, and skill set in a field can be a freelancer or a remote worker.
There has never been a better time to come into freelancing than right now when 9-5 jobs are gradually losing their relevance because of the pandemic. Starting freelancing was not a natural choice for me. Many freelancers, especially those coming from the corporate setting, would understand that choosing to freelance, did not just happen. Some people were laid off and had no choice, others were bored and wanted something more refreshing, exciting, and versatile. Some are moms that just wanted to spend more time with their kids while the others were just frustrated out of their jobs.
If you are lazy, it will be difficult to succeed as a freelancer. Just like every other thing, you will need to put a great deal of work; you will need to have a fighting spirit. The freelancer's motto is 'no work, no pay'. Although many people are aware of the freedom and ease of work freelancing avails, still, they choose to stick with the security of a month-to-month paycheck. Having a regular job is a plus, however, you can still open your eyes to us see the limitless opportunity freelancing offers. Many people are afraid of losing the financial stability that they have with a 9-5 job. But you do not have to quit your job to start freelancing! You can start freelancing part-time. You can leave your job only if you are overwhelmed with work, you are not fulfilled, or you feel that your income is stable enough with freelancing.
Here are some of the few things freelancing did for me: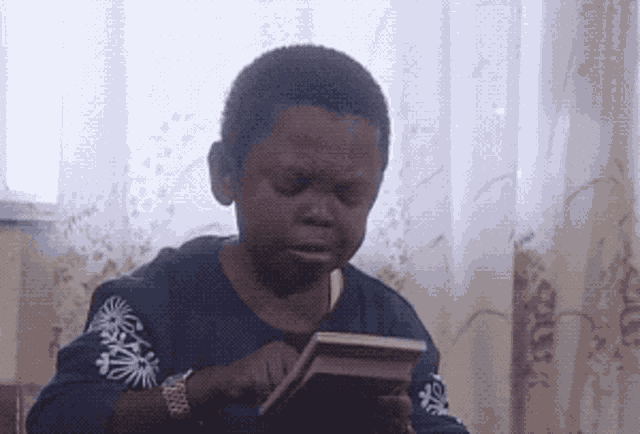 It gives me the ability to earn in different currencies without leaving the country. Just go to verified legit marketplaces like Appen, Upwork, Freelancer, Guru, People Per Hour, Toptal etc., sign up and start earning. It is that simple!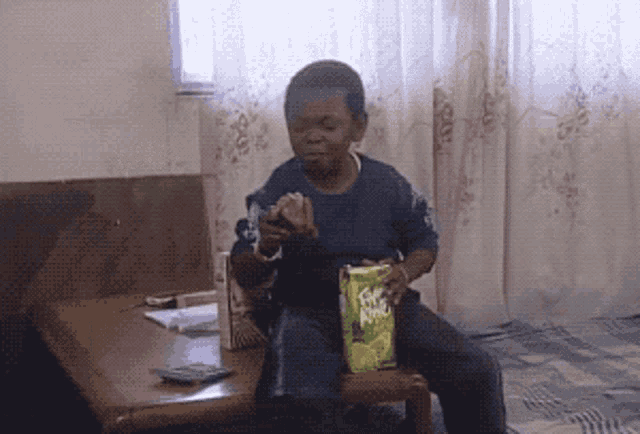 I now have a life. I am not just restricted to work and home; I can do what I want, when I want.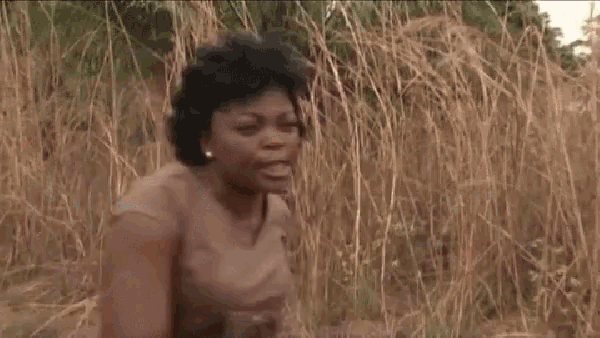 It has made me a better student. It is a competitive industry; I need to keep sharpening my skills to stay on top of my game.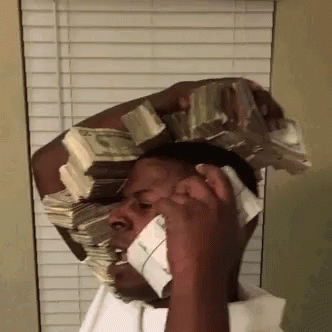 There is no cap on my earning potential. If you do a 9-5 job, there is usually no commission or incentive scheme in place. This means that your work is valued less because you will still get a flat rate irrespective of the value you offer the client. When freelancing, with the workload, your income increases, your skillset improves and your value increases.
It has given me the chance to understand different client psychology and a platform to work with different clients from different countries, orientation, background, and industry.
It has given me the benefit of competing on a global platform, testing, and measuring the depth of my work using a global benchmark.
The versatility freelancing offers is unrivalled. It gives the opportunity to try my hands on different exciting and challenging projects.
Freelancing offers the best training ground to be a solopreneur or an entrepreneur.
In all, freelancing gives time, money, freedom, exposure, and connection.
Do not jump into freelancing because you think, heard, or saw that the grass was greener on the other side of the fence. Do not be deceived, that is not the case for many freelancers; at least not as soon as you start. There is nothing wrong with thinking of coming into freelancing because of the money, but you should also take note: yes, the grass CAN be greener, ONLY IF you water them. All freelancers started with an empty lawn!